In recent years, we tend to chase the sun as much as possible and this has put the spotlight back on resort wear and its importance in our wardrobe collection. Why is that? Well because resort wear satisfies both comfort and class when we travel. Plus, resort wear is extremely versatile as they are garment pieces perfect for warm weekend getaways, island hopping, cruises, or a week-long escape to an all-inclusive resort.
Women search for essential resort wear garments to get into the holiday spirit in a chic and congenial way. Gone are the days where swimwear and a cover-up would do the trick; it's all about a complete head-to-toe ensemble.
Let's have a look at some essential resort wear pieces every woman should have in her wardrobe.
The Kaftan
Comfortable, yet always flattering, kaftan dresses are simply a must! You can wear them to the beach, the pool, for formal or casual occasions. A kaftan will keep you cool and comfy - just what you need on your holiday getaway - and you'll find a wide variety of colours and patterns to suit your style. Our favourite this season is the Devotion Twins Kaftan Dress Psathoura, handmade with 100% cotton with beautiful geometrical patterns.
The Jumpsuit
Looking for something a bit more formal for your night out? Jumpsuits are an ideal option since they are comfortable and look effortlessly chic. The Danae Royal Blue Etoile Coral Jumpsuit is a timeless piece you'll never get tired of wearing.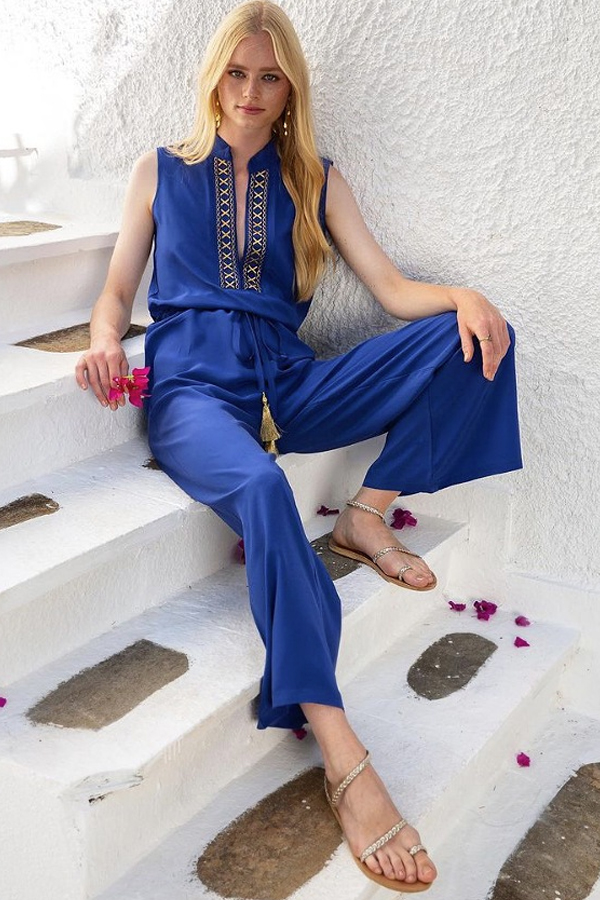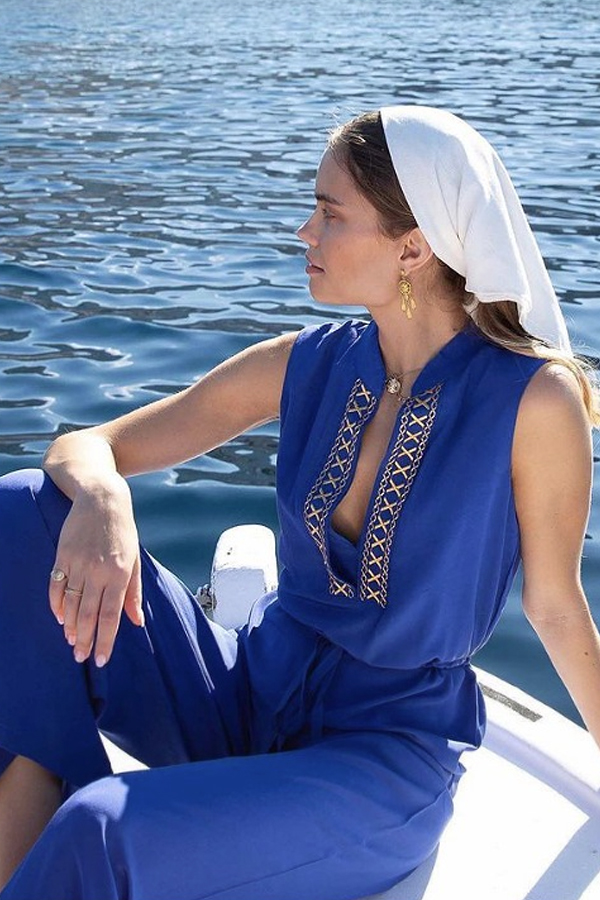 The Bag
A woman can carry her whole world in her handbag, and that's probably why women can never have enough of them. So many different sizes, colours, styles, and brands to choose from. If you really want to stand out, check out the Anadimiourgia Raffia Bag by Omma, which will fit all your essentials while looking unique and elegant. If you are looking for something smaller, the Nothing Shop Pochette clutch is the perfect combination of classic and modern, and will never go out of style.
The Sandals
An ideal choice for day-to-evening outings, sandals are your best friends when you are on holiday. You wear them all day long and your feet are thanking you for it; pure bliss! Choose a gold pair to add some glamour to our outfit, like the Kalliroi Sandals.
The Shawl
After a full day in the sun, a cool evening breeze will have you looking for something to cover up and nothing is more perfect than a shawl. It's easy to pack and you can either wear it for decorative purposes or simply to keep warm. The Natural Cotton Flow-Pashmina by Ioanna Kourbela is an all-time classic piece to add to your collection.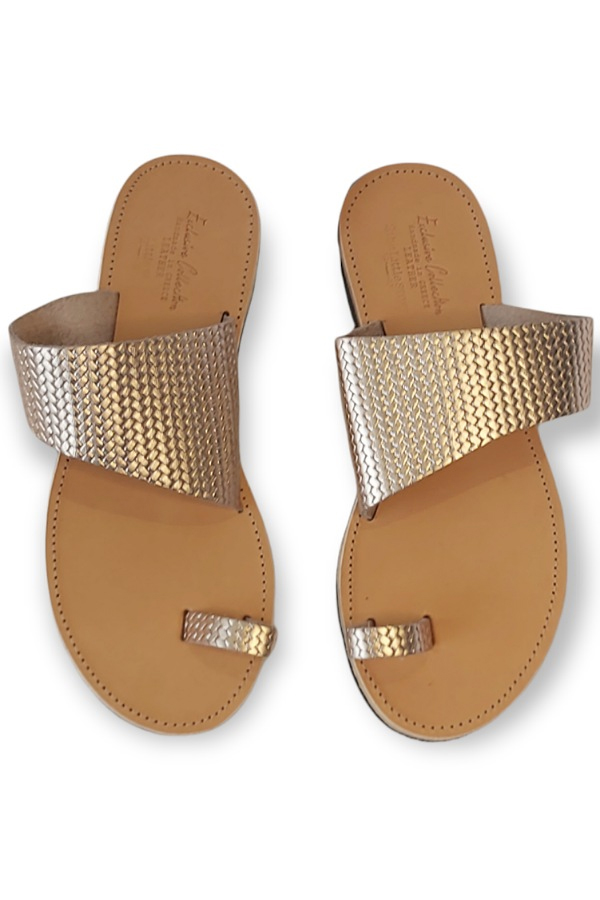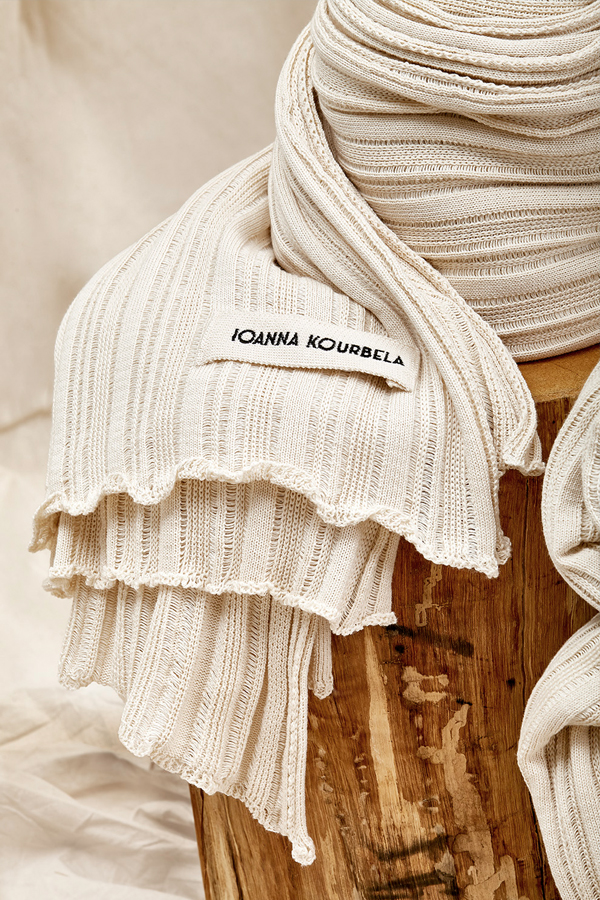 Who said that you can't be comfortable, fashionable and luxurious at the same time during your much needed holiday break? Discover our extensive essentials resort wear collection today!